Accurate, On-Time, and Performance-Focused
We work closely with you to ensure that our learning solutions are medically accurate, comprehensive, timely, and focused on the performance and behavior changes required to achieve quick and decisive sales success.
That's why clients have counted on us to create learning solutions for more than 150 products in over 30 countries, including 7 first-in-class product launches.
Learn more about how Whole Systems can address your business and training needs:
Curriculum Analysis and Design
Optimize Your Training Curriculum
Whole Systems has extensive experience with curriculum analysis and design projects in the pharmaceutical industry. We can help you:
Redesign or design new hire and advanced curricula for sales representatives and managers
Develop salesforce excellence initiatives
Outline curriculum structure and learning objectives
Identify appropriate learning methods
Determine levels of evaluation for each learning component
Specify an approach for ongoing coaching and assessment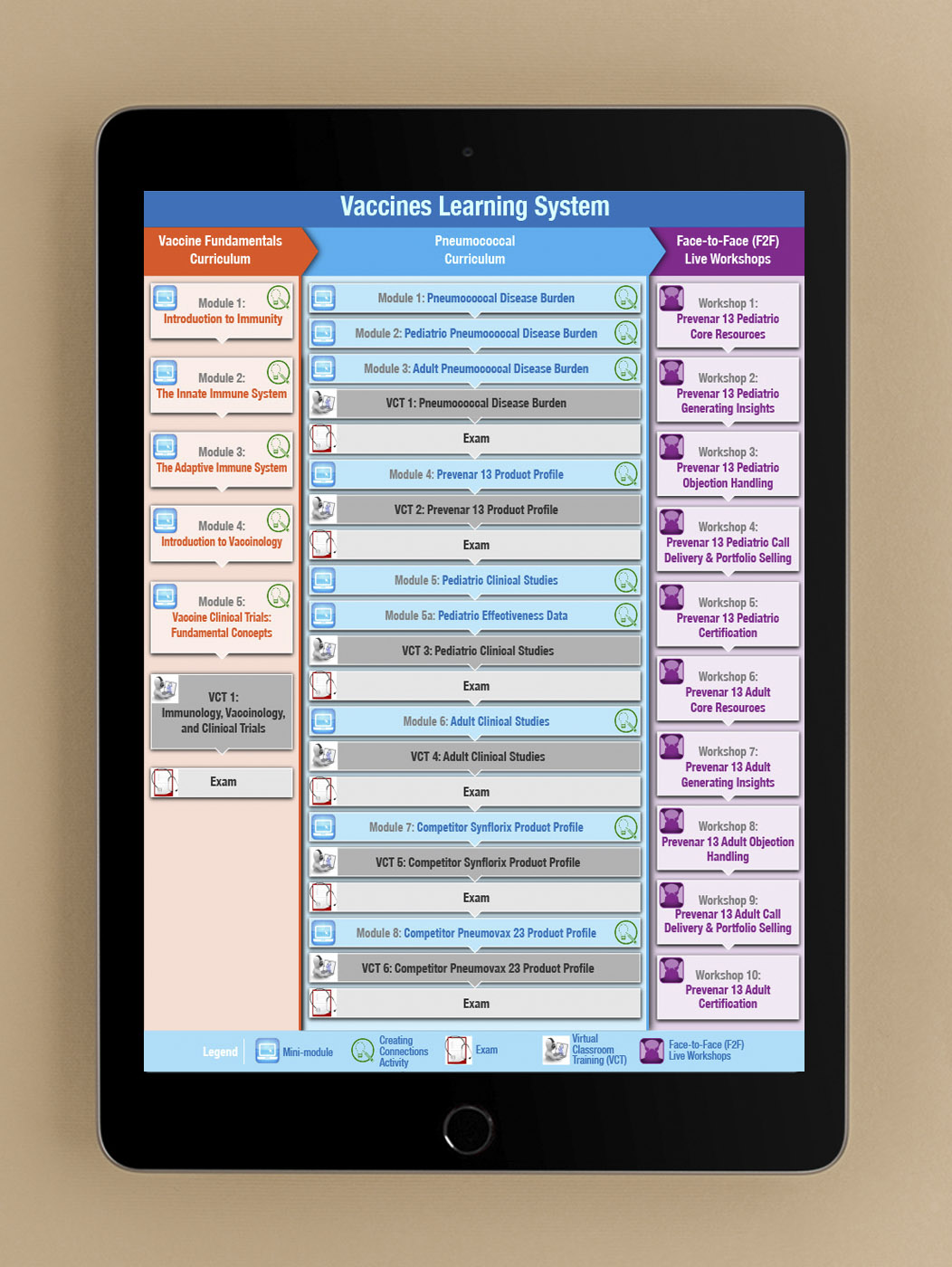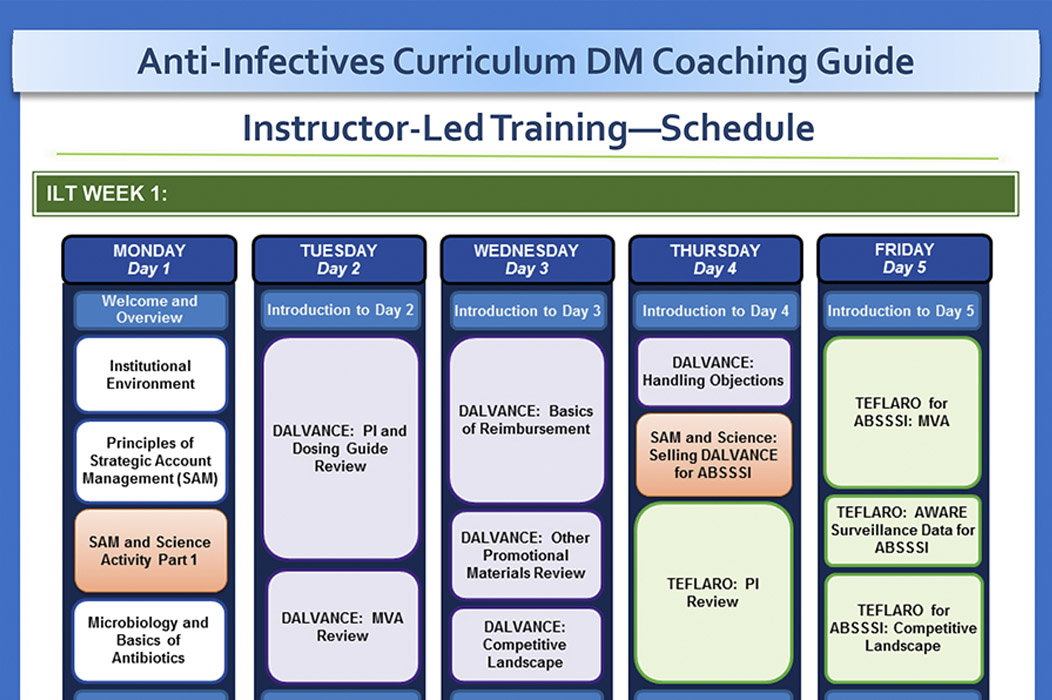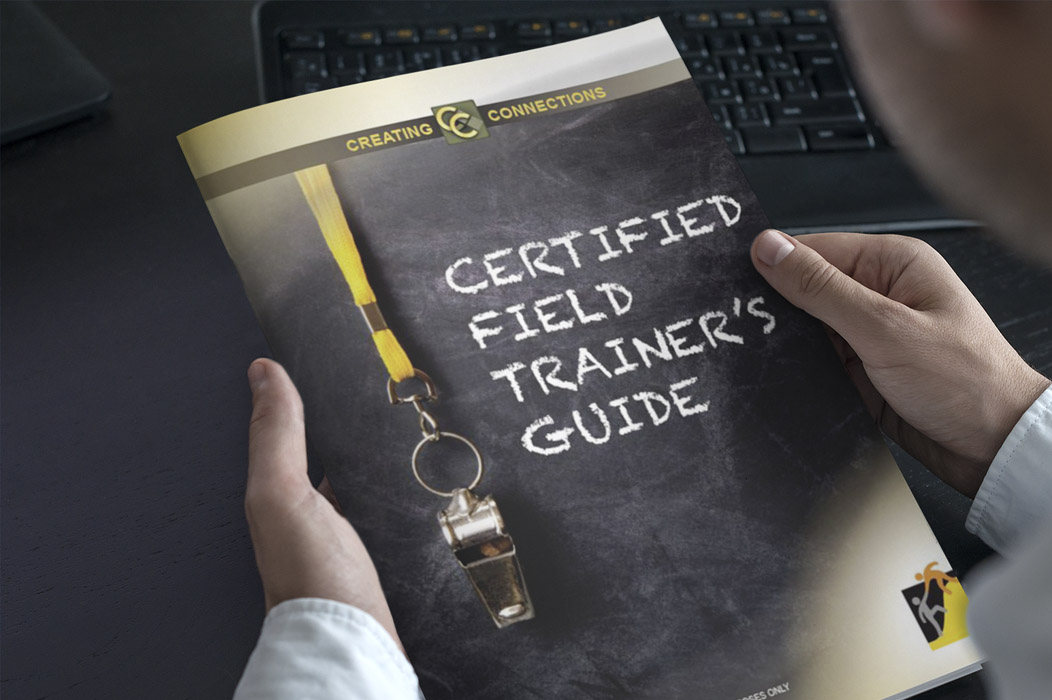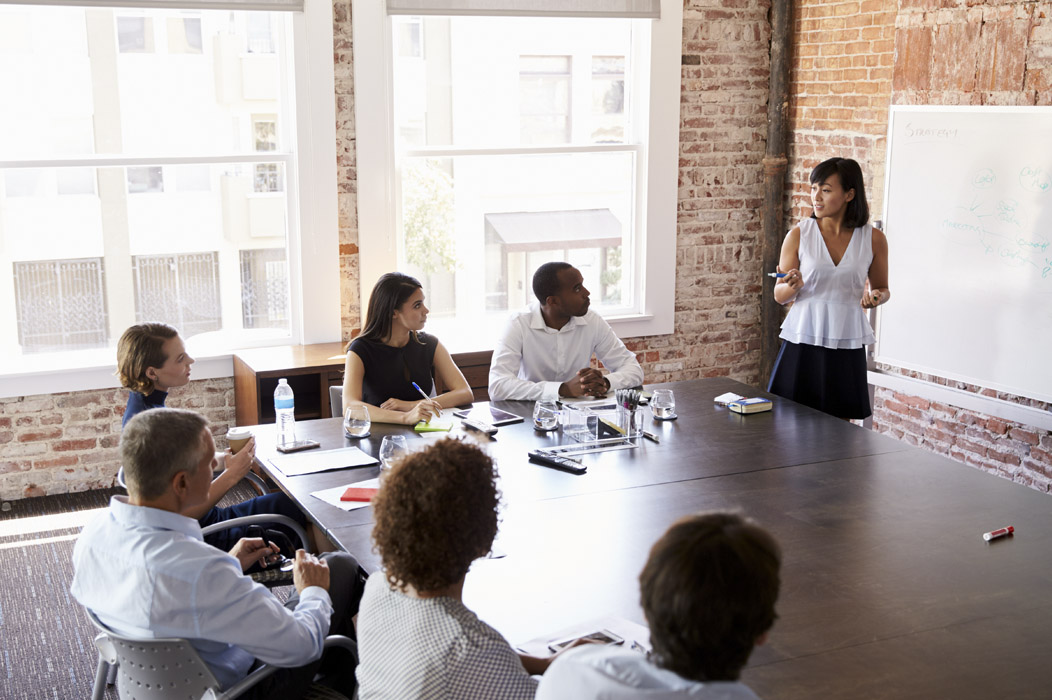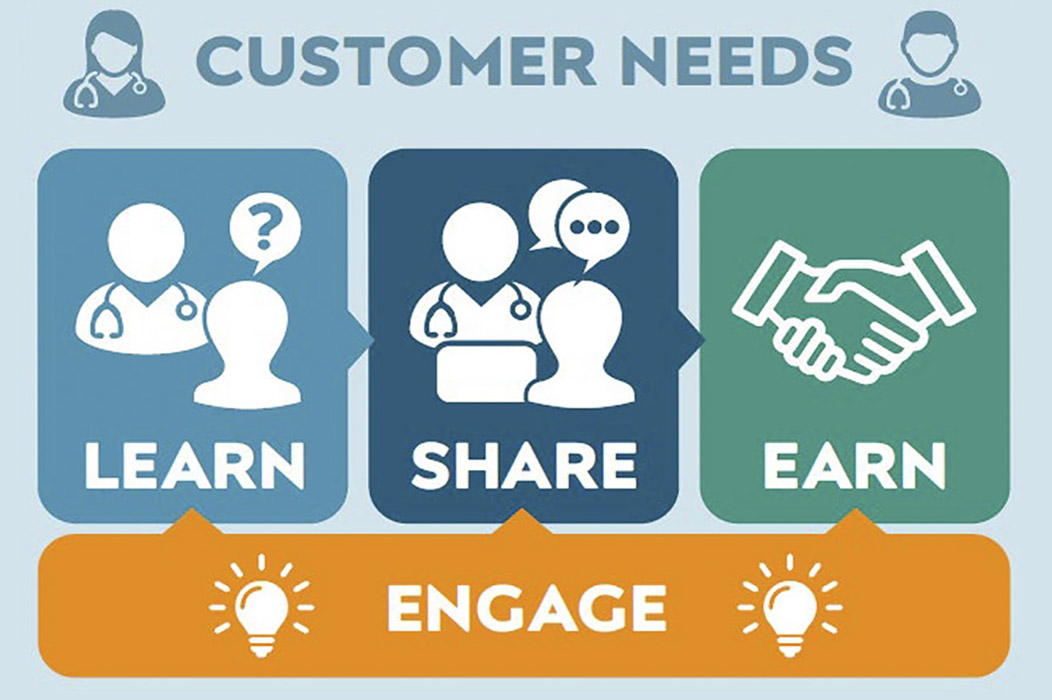 Product Launch
Optimize Sales with a Successful Product Launch
We create product launch learning solutions that develop the knowledge and skills your salespeople need to drive your product message home with target decision-makers.
You get the benefit of our team's deep experience in training and the pharmaceutical industry, including expertise in integrating medical knowledge with market positioning and selling skills. Our launch solutions are focused on the performance required to achieve quick and demonstrable sales success.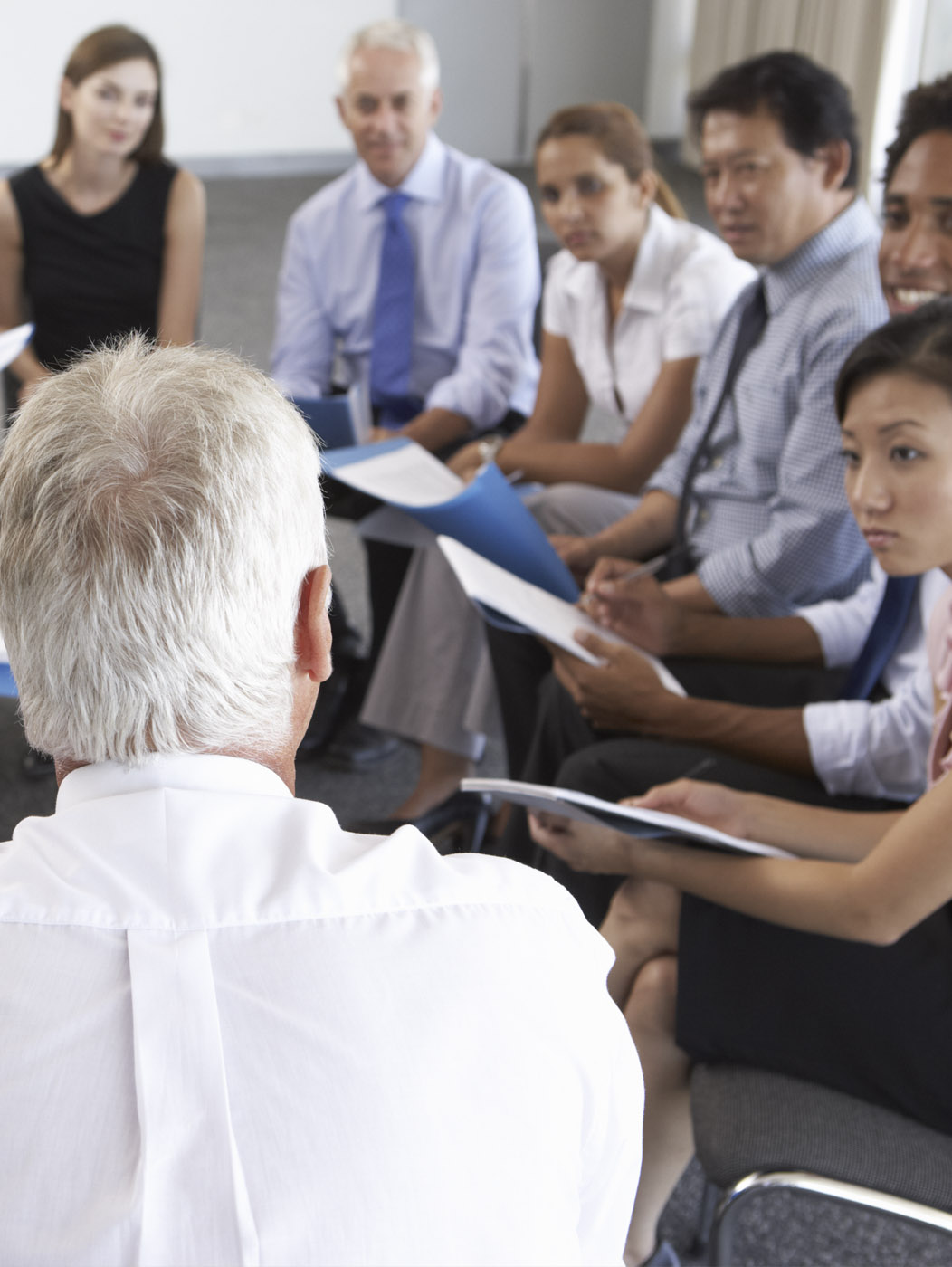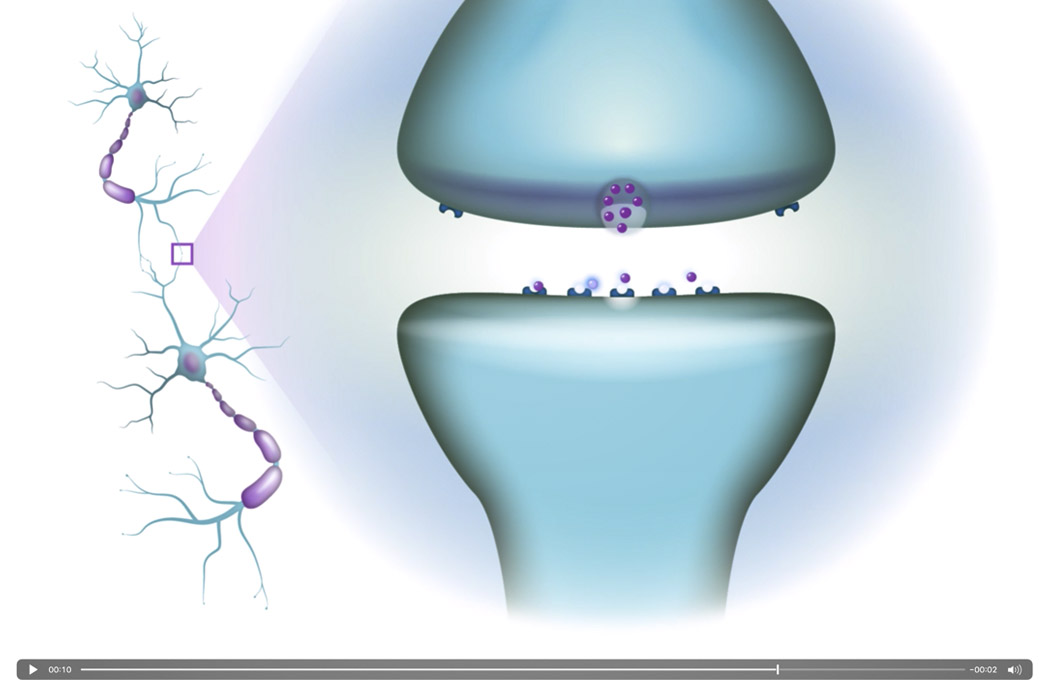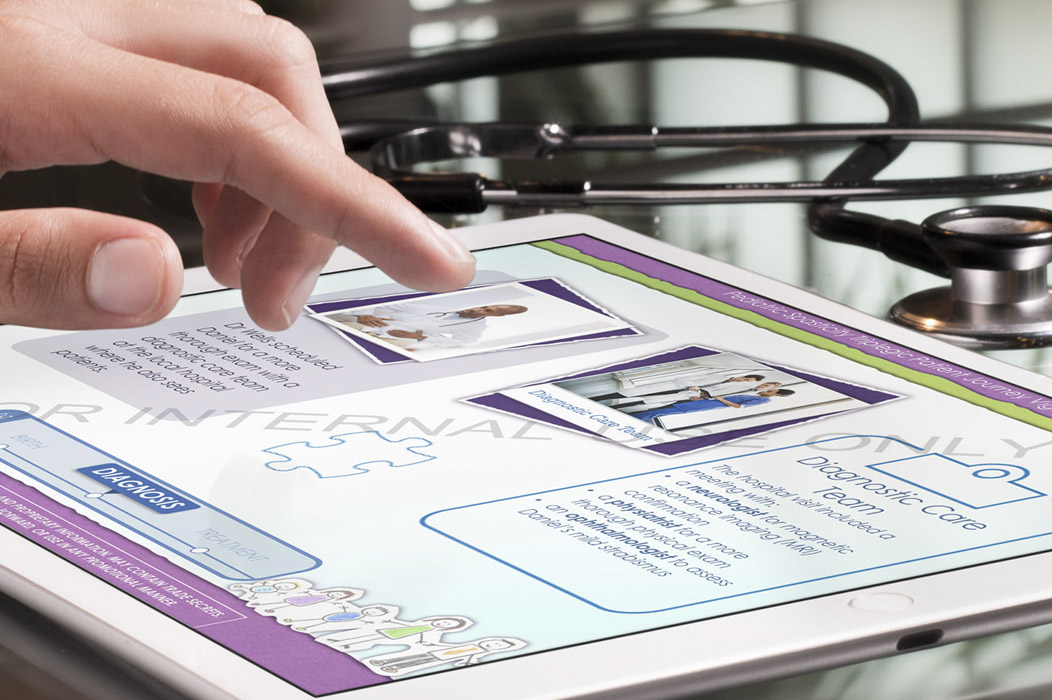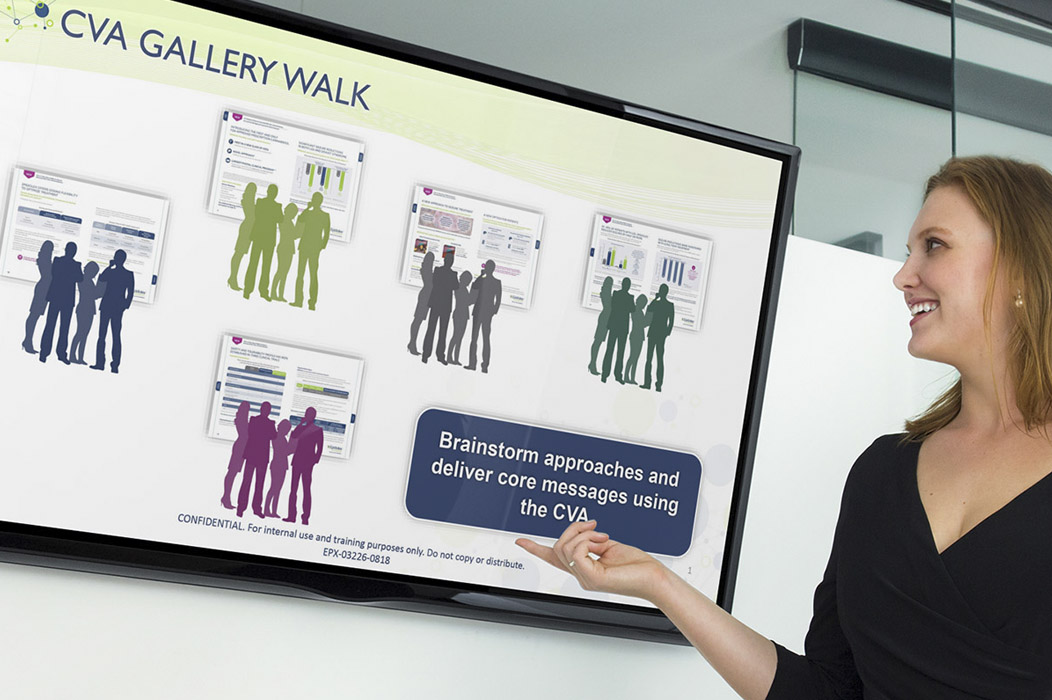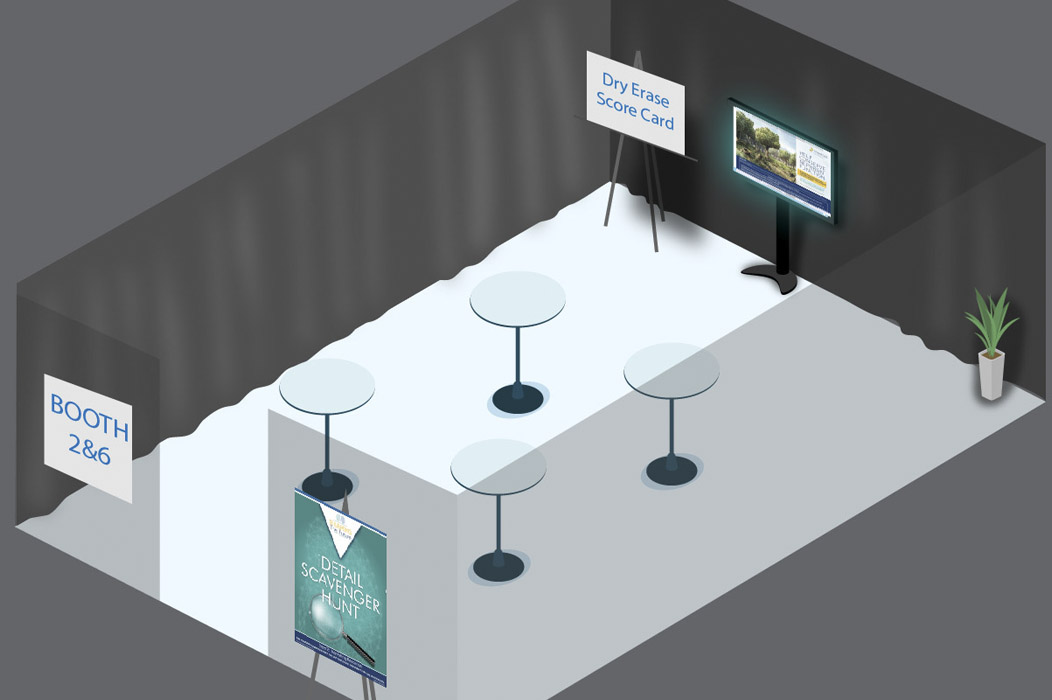 Home Study
Engaging Self-Study Modules
Home study modules are an efficient, effective component of a comprehensive learning strategy. With both eLearning and print-based options available, our self-study modules enable your salespeople to learn at their own pace. Our custom learning modules focus on the disease state, product, clinical environment, and market knowledge that is needed to sell effectively. Our self-study modules combine visually appealing layout and design with engaging graphics, pictures, glossaries, self-check exercises, and patient cases that help bring the content to life.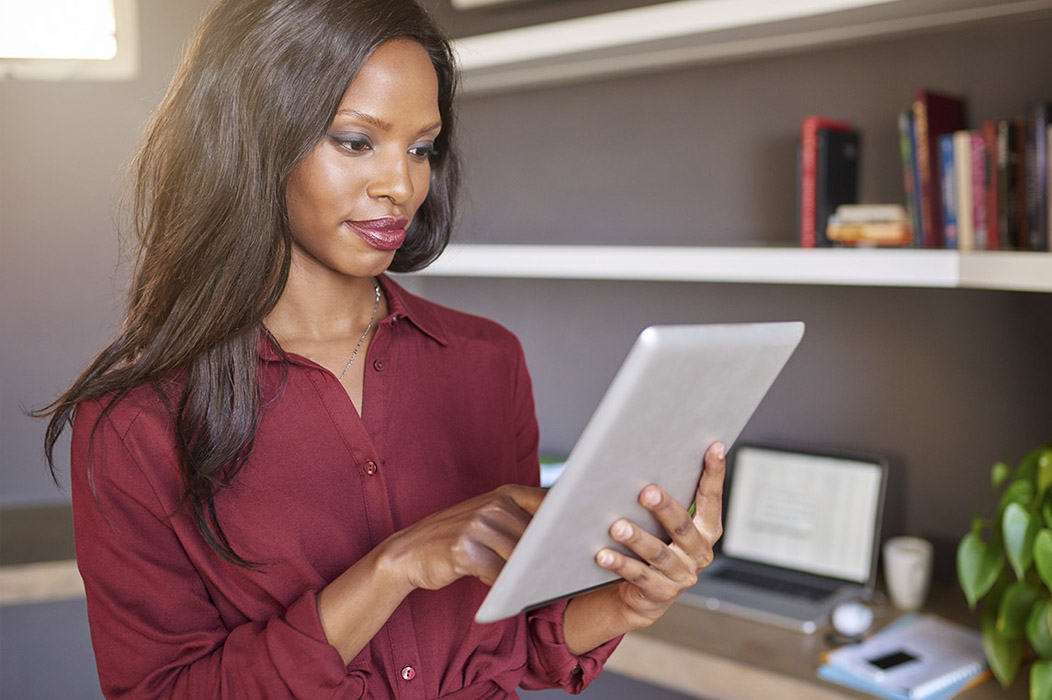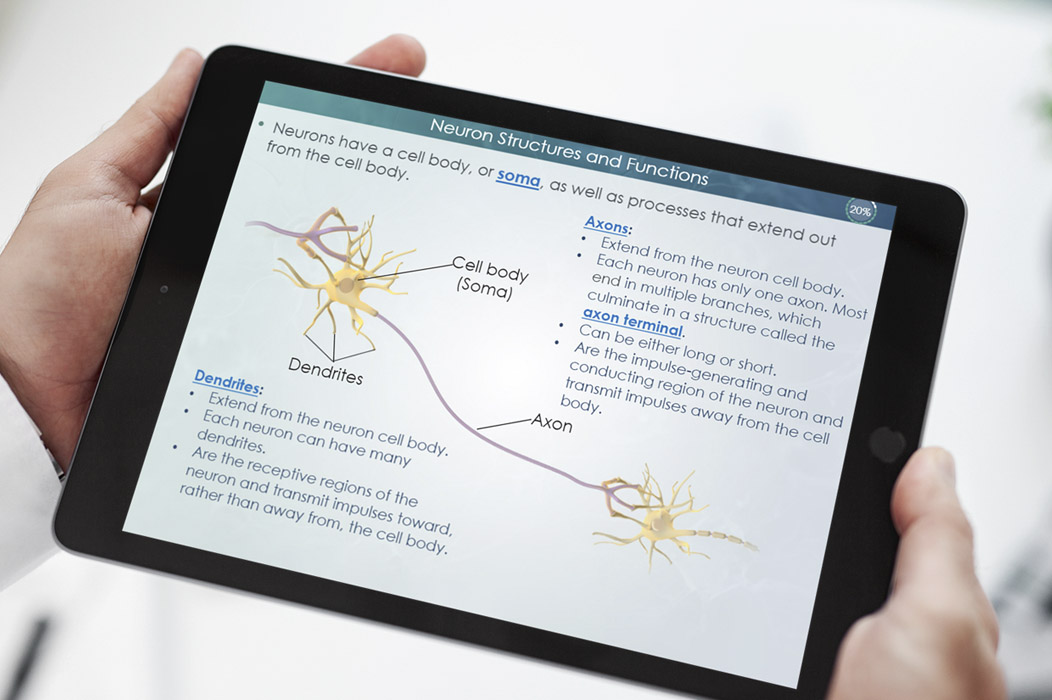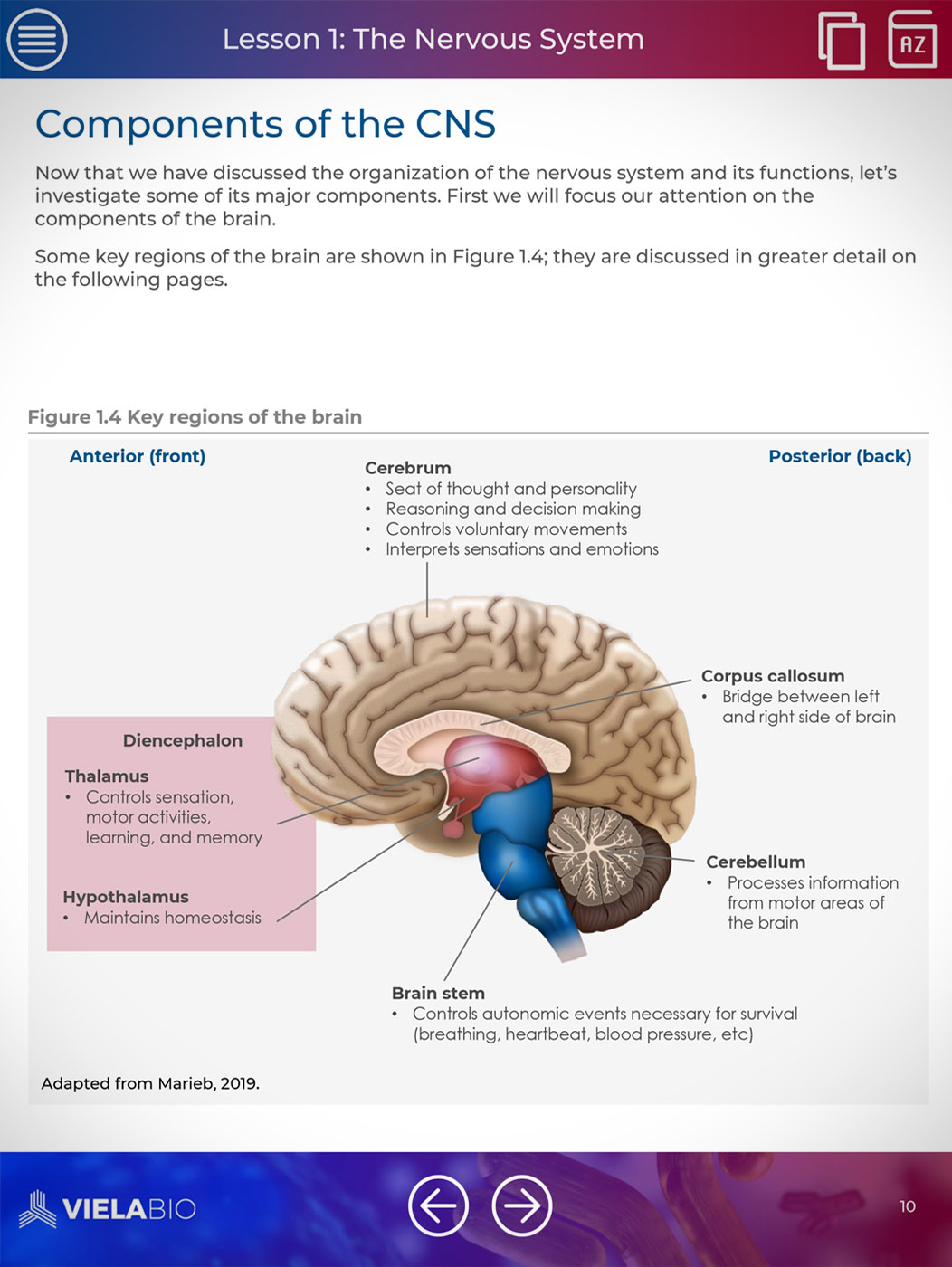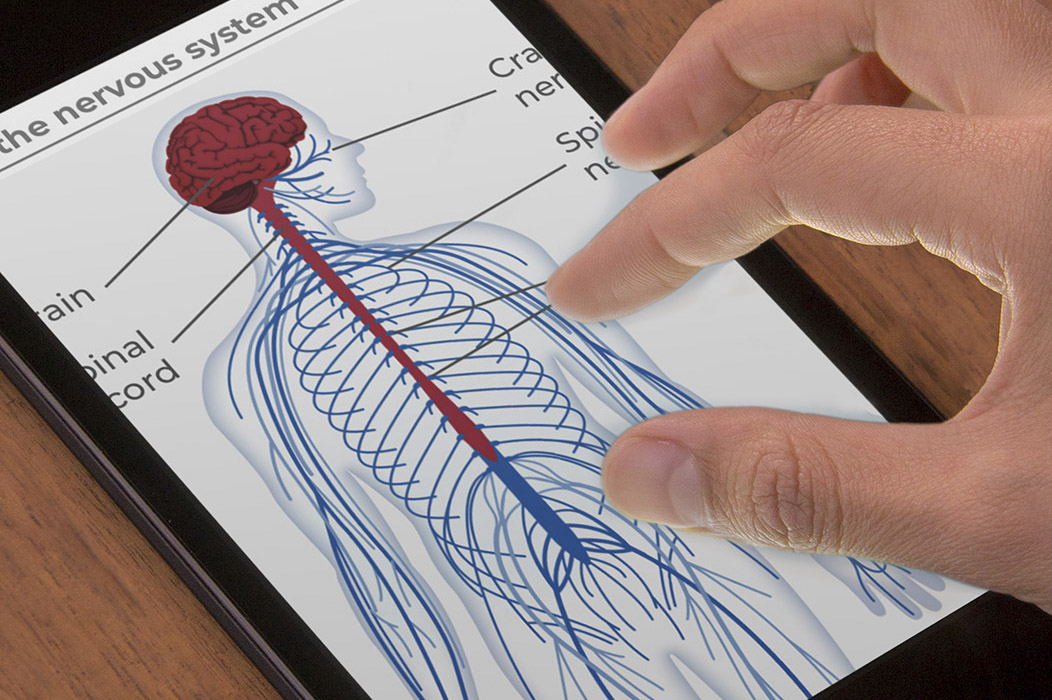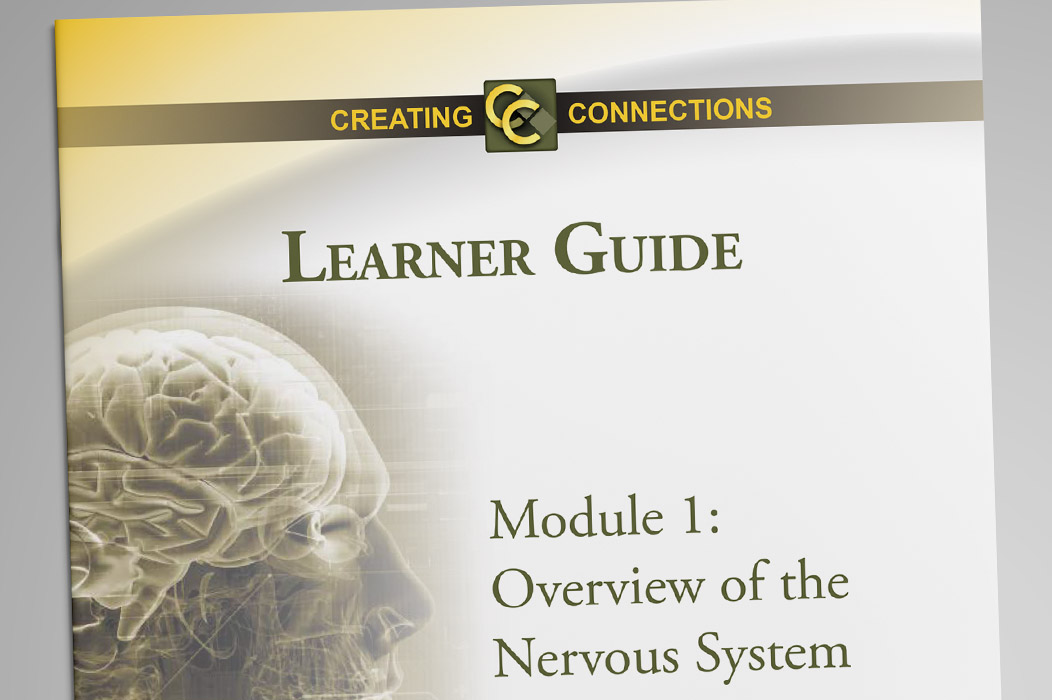 Virtual Preceptorships
Engage Learners with the Patient and HCP Perspective
Immerse your learners in the patient's experience, including the target disease state and the treatment environment, such as a doctor's office or hospital. Our Virtual Preceptorships bring to life the physician-patient interaction as well as the various HCP roles and responsibilities throughout the patient journey. They also allow learners to hear and experience the perspective of HCPs, patients, and caregivers.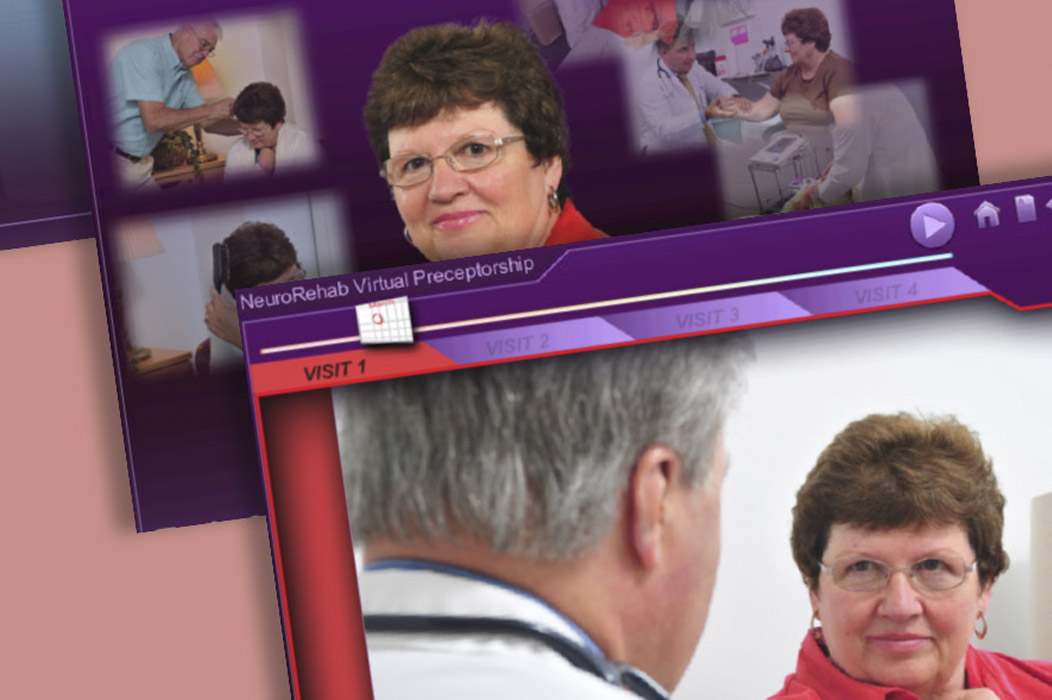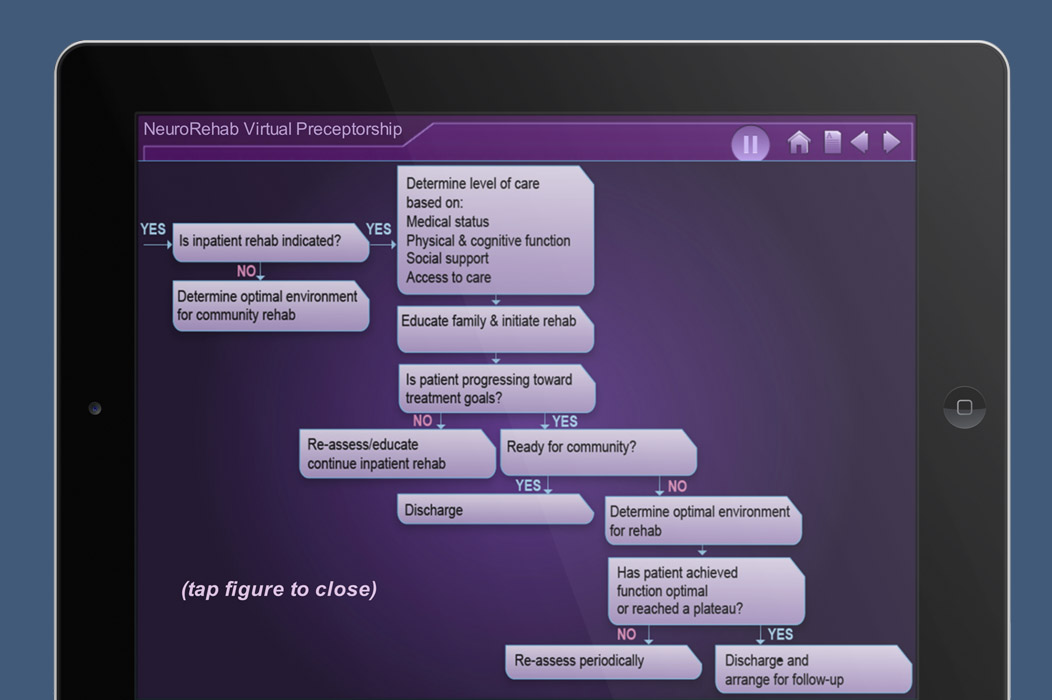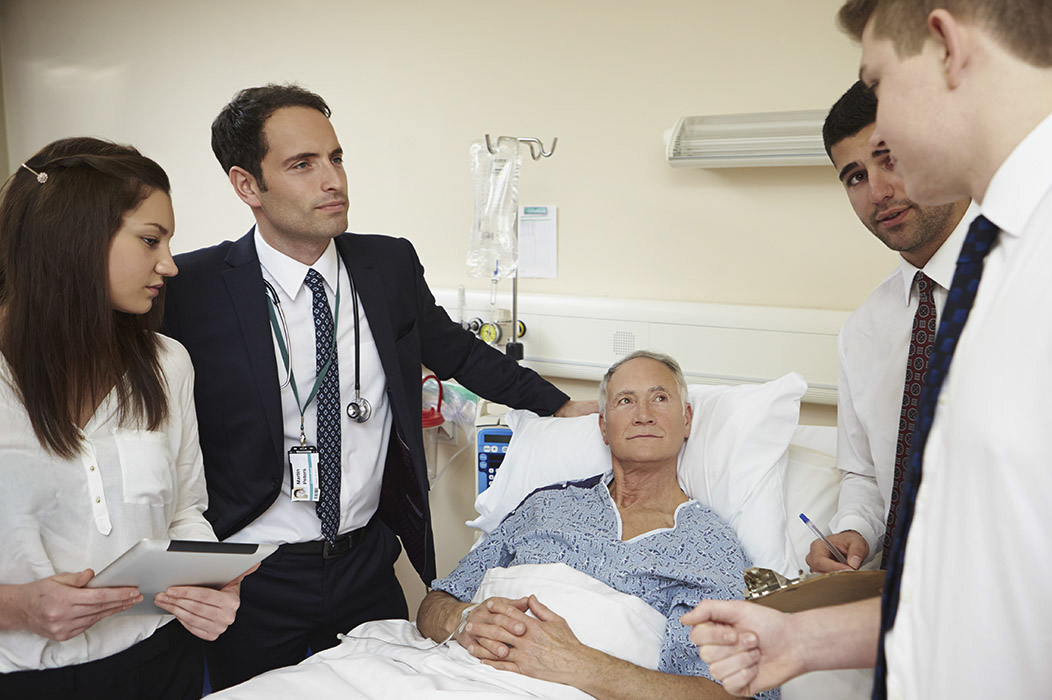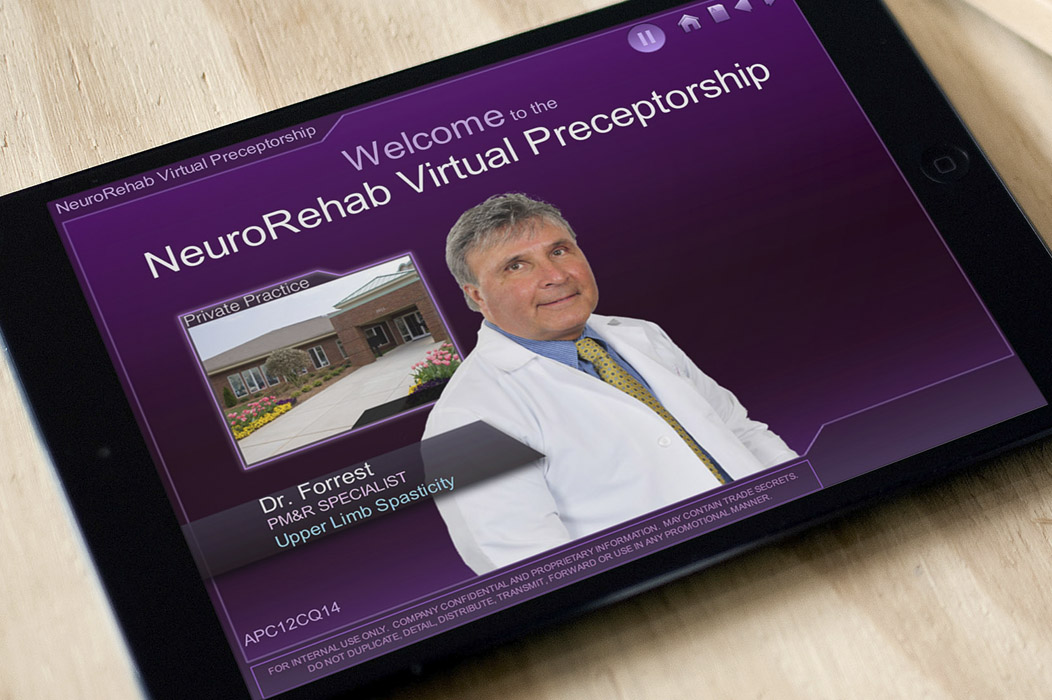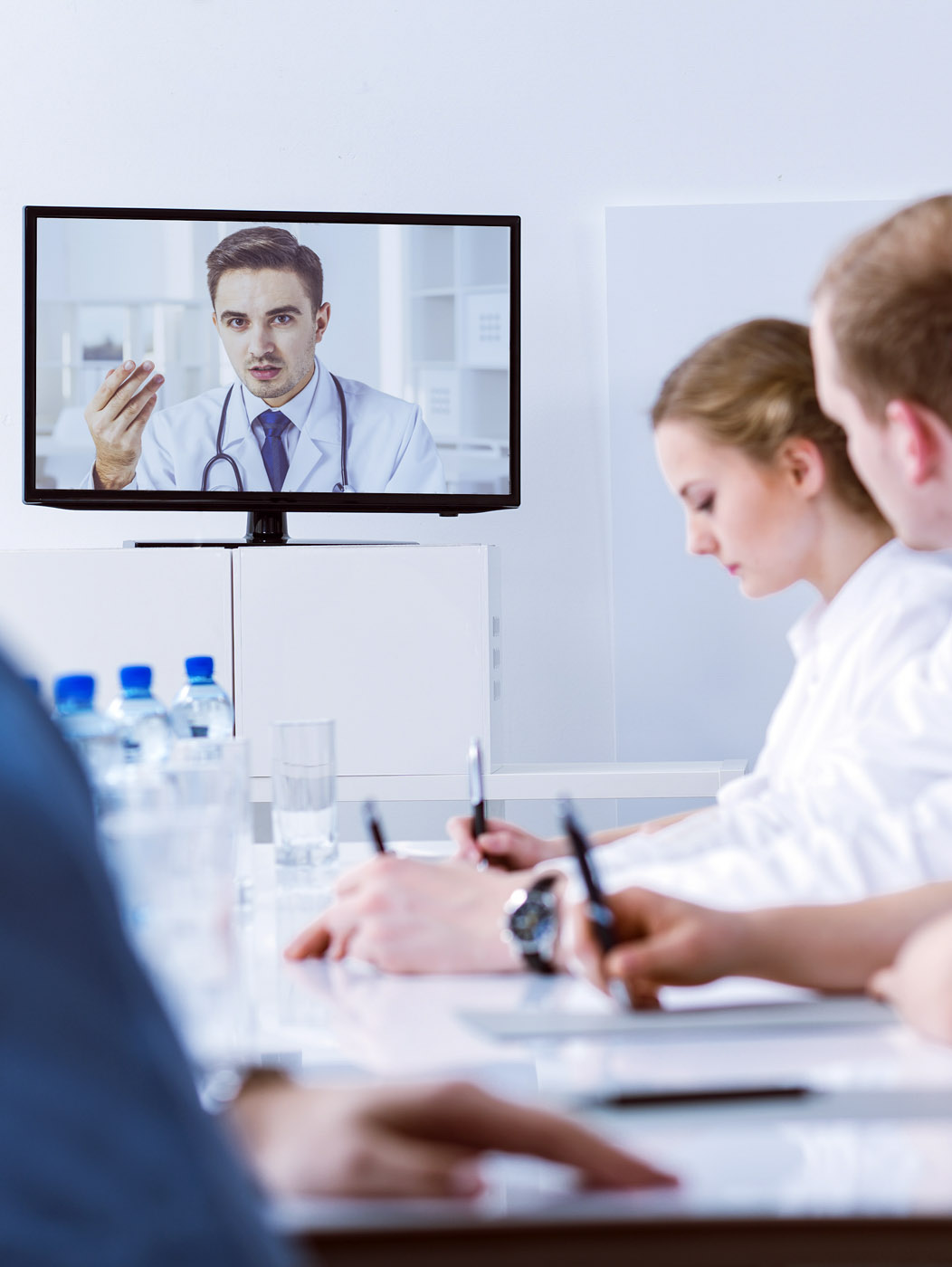 Workshops
Live Workshops: Maximize Valuable Face-to-Face Training Time
Our live workshops are designed to make the most of participants' time away from the field. After mastering essential knowledge in prework activities, they're ready to start applying their knowledge, interacting with and learning from each other, and preparing for high performance when they return to the field.
Virtual Training: Reach Your Learners Where They Are
Our virtual training sessions are engaging, interactive learning experiences. They allow learners to reinforce their knowledge, apply and practice their skills, and discuss any questions they might have — all in an interactive, instructor-led session.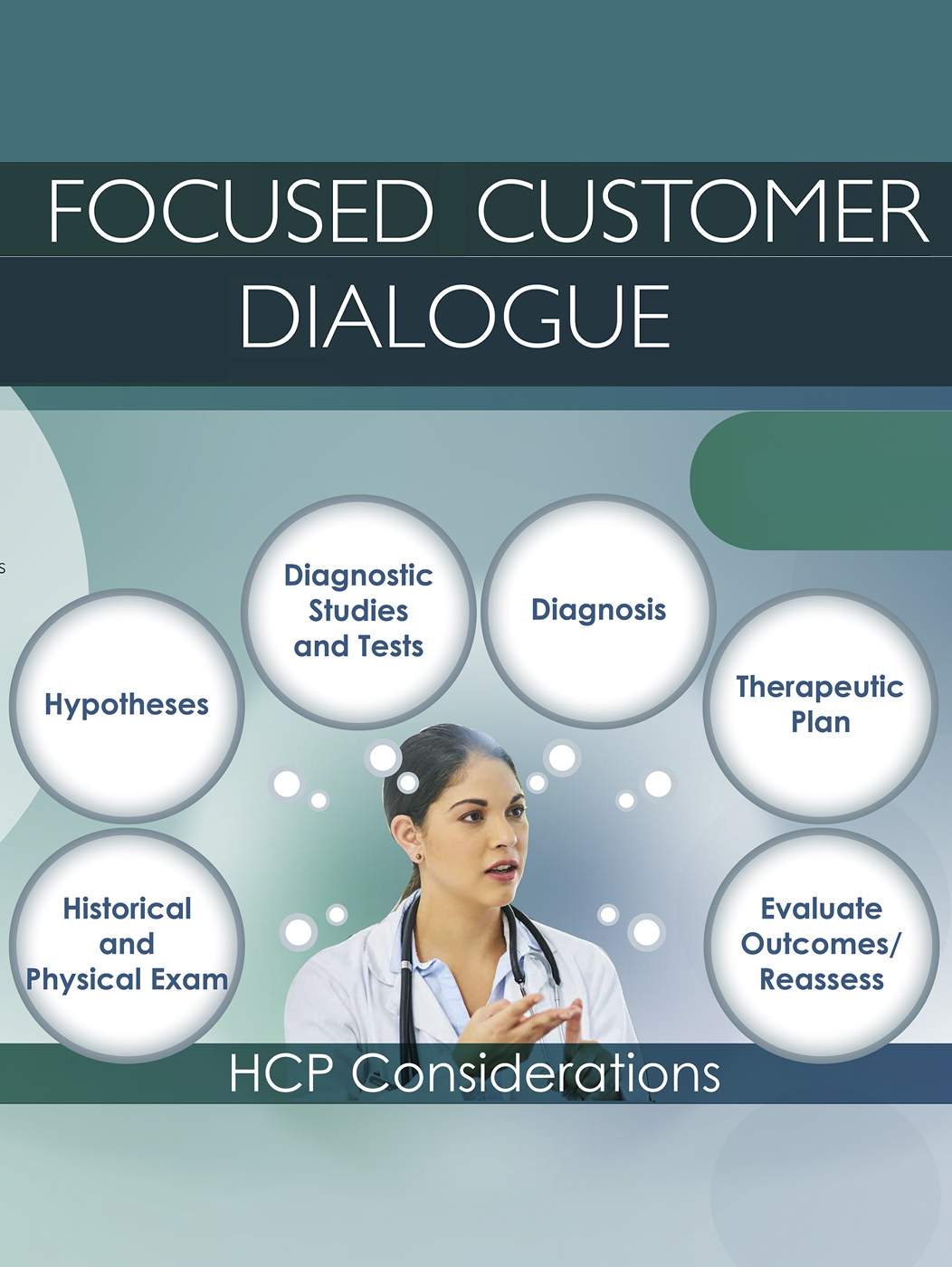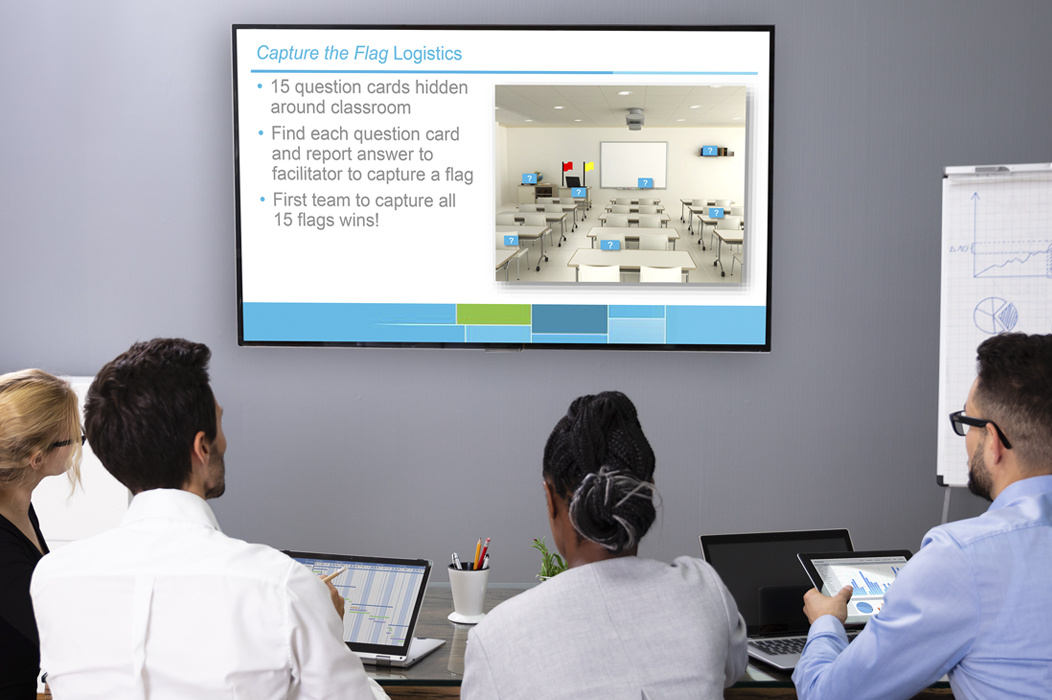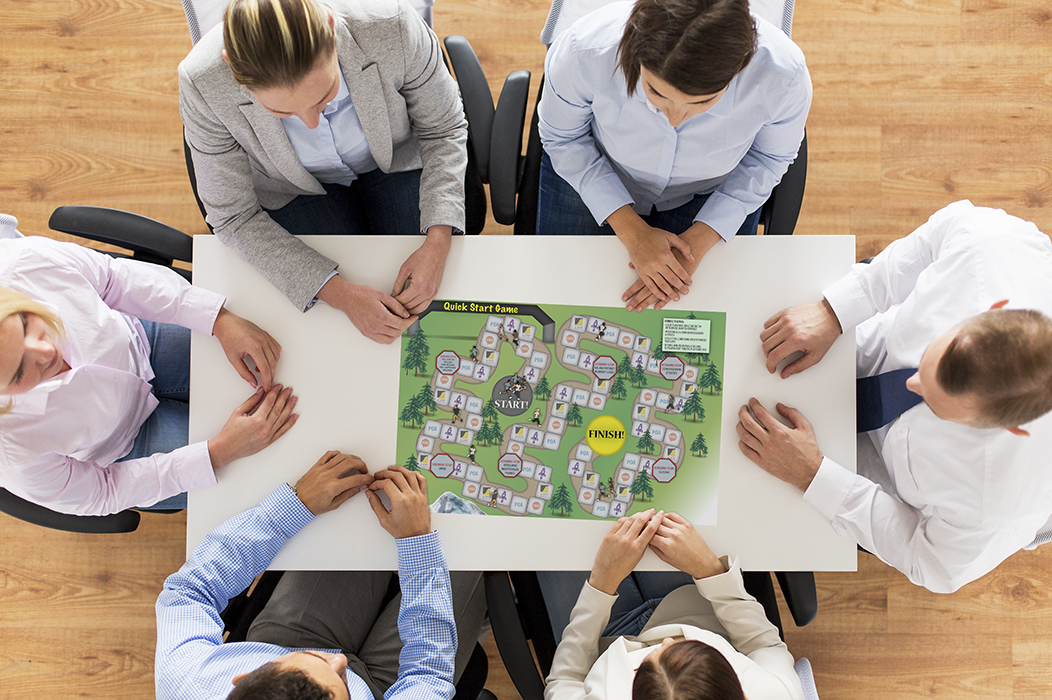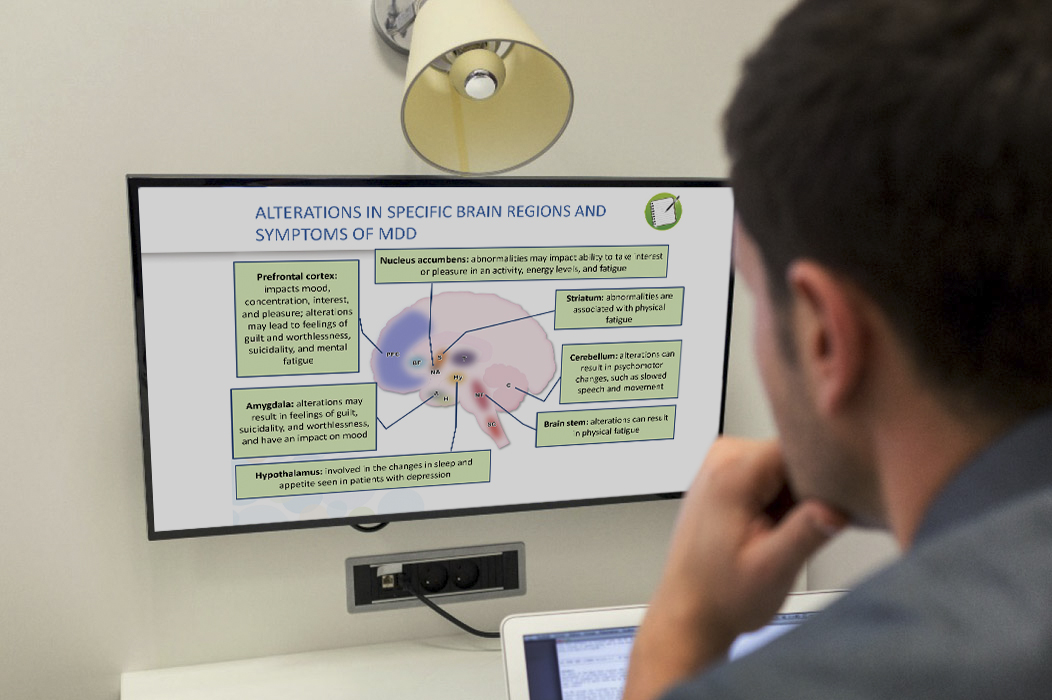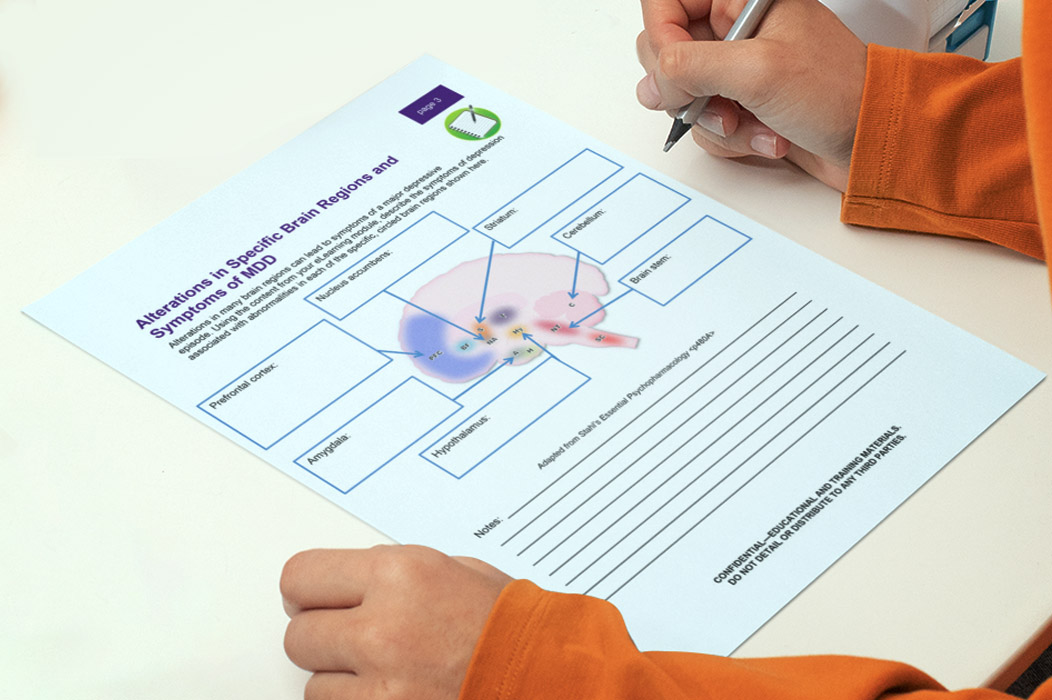 Pull-Through
Continuous Learning Solutions
Providing pull-through training solutions, whether before or after training events, is critical to providing a continuous learning experience. Research has shown that lack of reinforcement leads to a reduced impact of training over time. Whole Systems employs a variety of methods to help pull-through and sustain learning, including infographics, audio podcasts, videos, job aids, coaching guides, and games/quizzes. All of these solutions can be used during home study training, as "prework" before a training event, or to enhance pull-through and coaching in the field.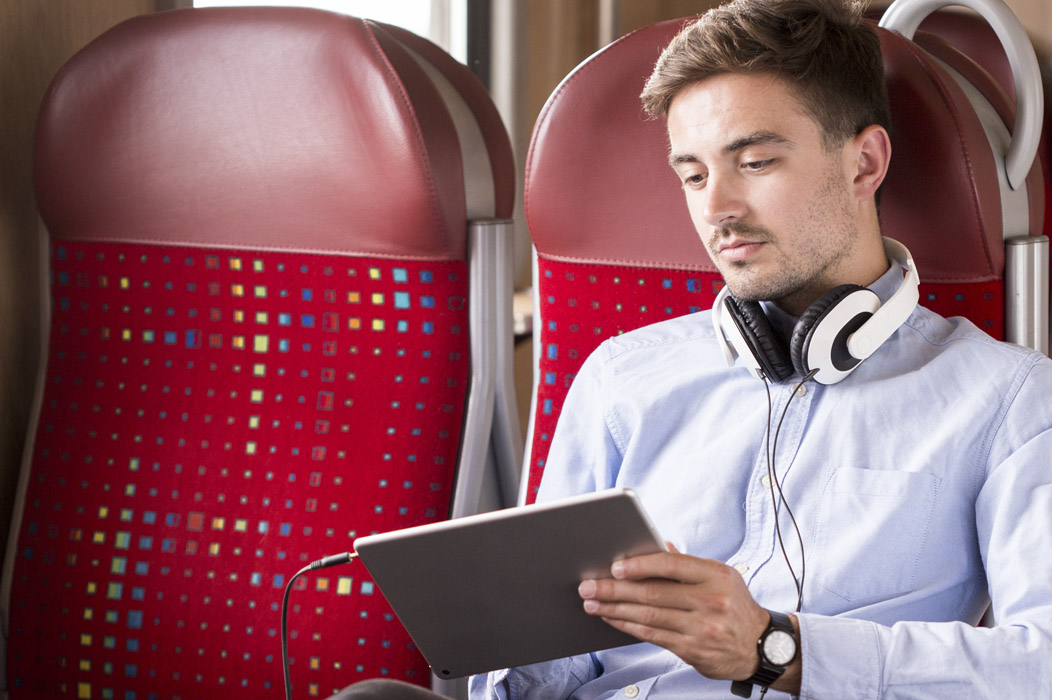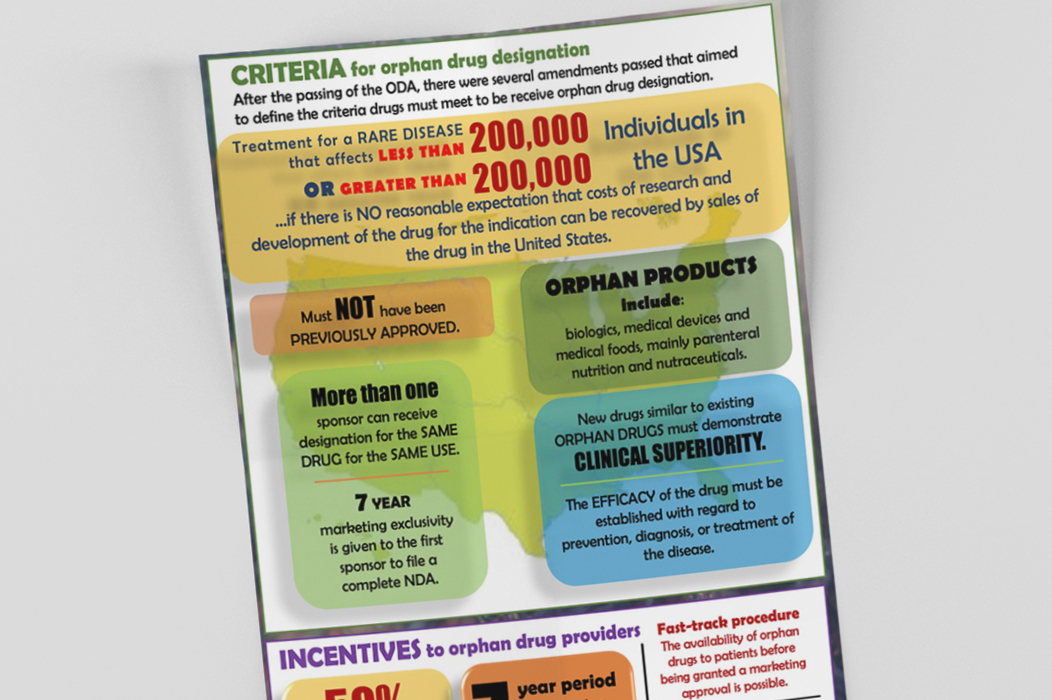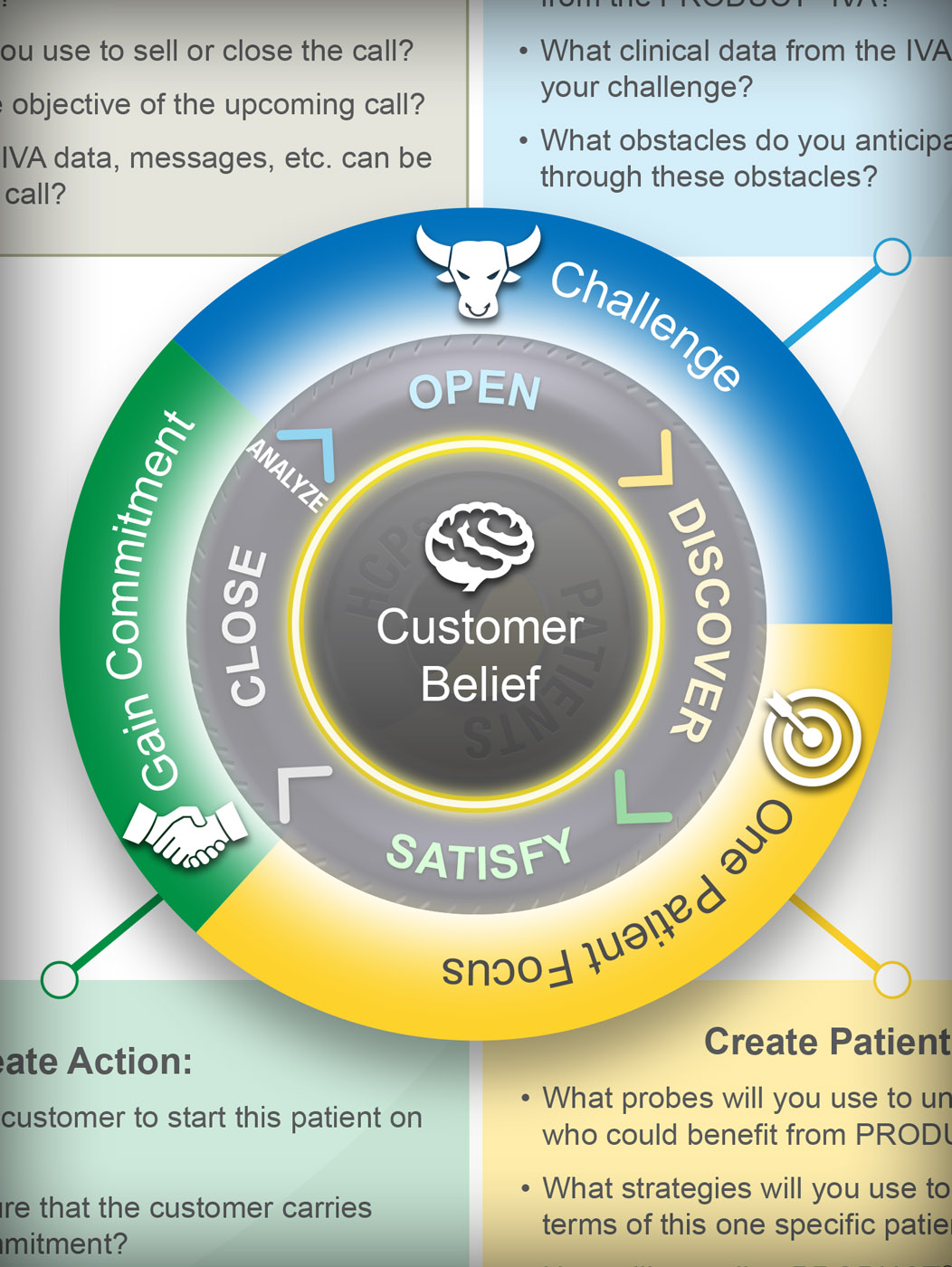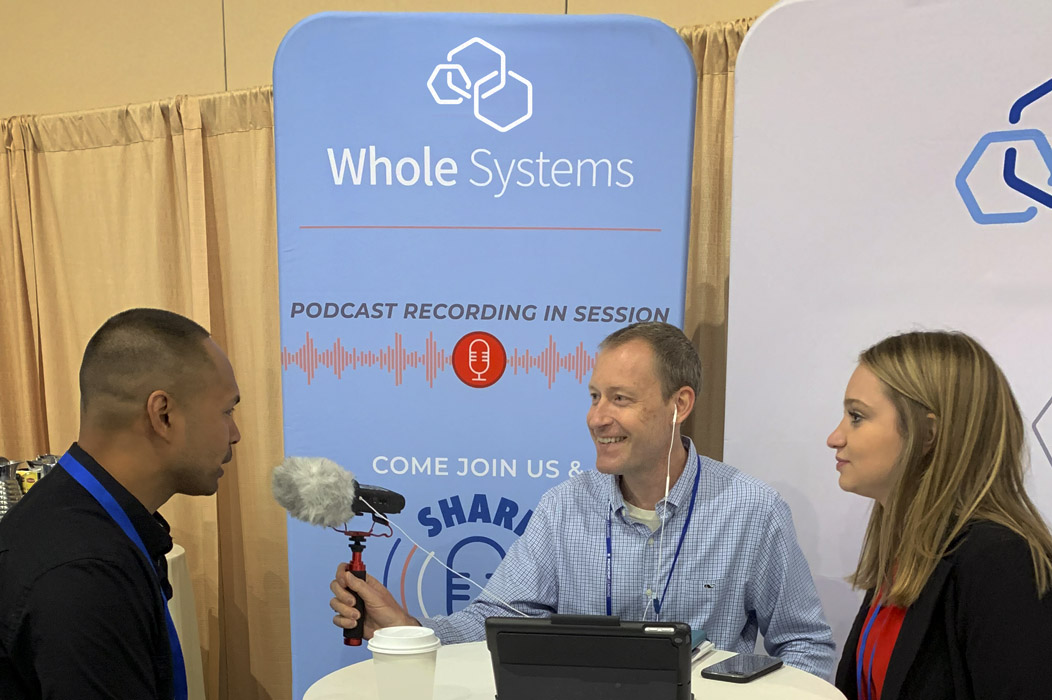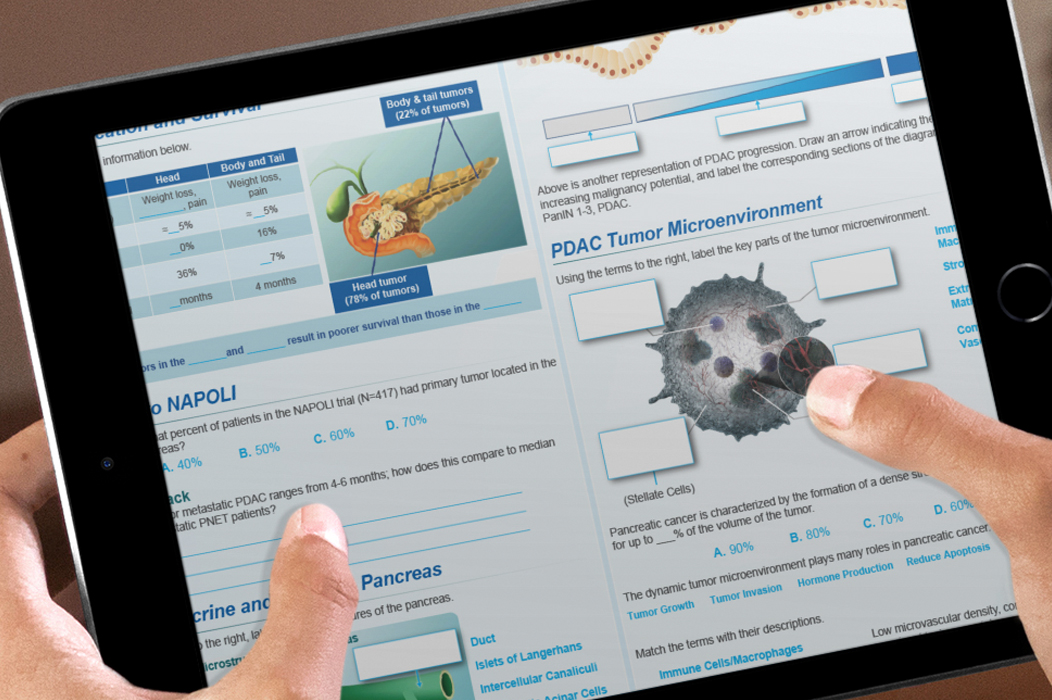 Medical Affairs Training
In-Depth Solutions for Your Medical Team
Whether you are looking for comprehensive medical slide decks or modules on A &P, disease state, clinical data or product information, Whole Systems' medical writers bring the research, referencing and medical writing skills you need, along with years of experience of applying these skills in a wide variety of disease states for medical affairs audiences.  Our team is also adept in immersing ourselves with your medical team to understand your company goals and culture and aligning your learning solutions accordingly.